Safeguarding
Our safeguarding team at Beaumont Primary Academy:
Miss Sally Tunnacliffe

DSL & Assistant Principal

Miss Debbie Kelly

Deputy DSL & Principal

Mrs Fiona Thomspon

Deputy DSL & Assistant Principal

for Early Years

Mr Richard Coates

Deputy DSL & Vice Principal

Mrs Helen Roberts

Deputy DSL & Early Help Officer

Miss Elizabeth Roberts

Deputy DSL & Nursery Practitioner
Safety is of paramount importance to us and it is something which we regularly talk to the children about and have embedded within our curriculum and practice. As part of our commitment to the being a United Nations Rights Respecting School, children understand that they have a right to be safe at all times. (United Nations Children's Rights Charter; Article 19 The right to be safe)
The right to be safe is the basic premise upon which we are building our academy. As part of our curriculum we teach about safety in many different ways, for example behaving in ways which allow everyone their right to be safe. If a child chooses to behave in a way that takes away some one else's right to be safe, we use the language for example: 'When you pushed Tom, you took away his right to be safe . Everyone has the right to be safe. What could you have done differently?.' In using the language of safety, children quickly build a strong understanding of the right choices to make in keeping themselves and others safe.
We also teach about safety in many ways as part of our curriculum- some examples are involving children in risk assessments for visits, practicing road crossing, understanding online safety, stranger danger and safety outside including using equipment safely.
Please click the PDF documents links below to view the most up to date Safeguarding Policy and our Safeguarding curriculum calendar
This area will show all documents uploaded to the /docs/safeguarding folder.
Documents will be shown in alphabetical order.
To list in date order, the folder should contain the word 'letter' or 'minute'.
There are many safeguarding documents published by The Department for Education. The links below are to the main ones used in schools.
KCSIE - Keeping Children Safe in Education_2021_September.pdf
Working Together to Safeguard Children - July 2018
The Kirklees Safeguarding Children's Partnership offer a free on-line learning module called 'Working Together to Safeguard Children'. It is recommended that if you work in a child care setting you should do the on-line training at least annually. You will need to register to be able to complete the learning module:- Kirklees On-Line Learning - Registration Page. You will be able to download and print a certificate when you have successfully completed the training.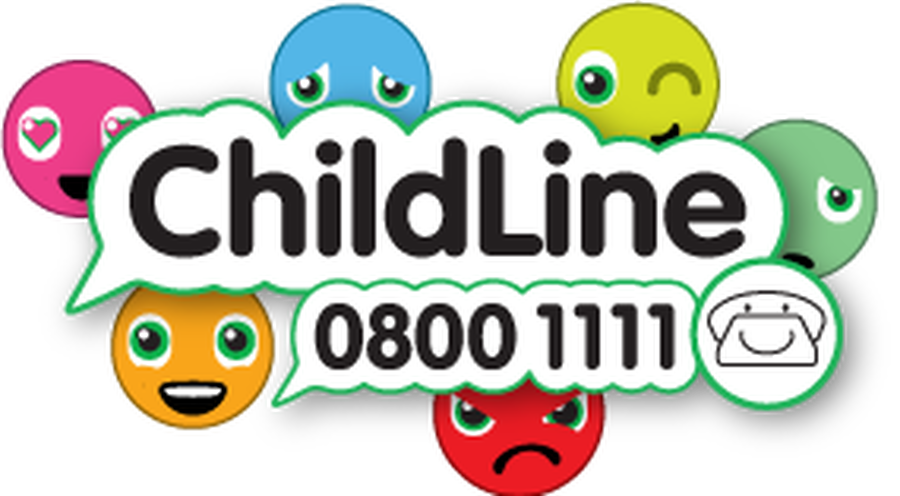 https://www.kirkleessafeguardingchildren.co.uk/
Evacuation, Invacuation and Lockdown Procedures
The Academy trains all staff on its Evacuation, Invacuation and Lockdown procedures. In the event of an incident, Parents and Carers should not contact the Academy and stay at home. The Academy will provide updates and further guidance/instructions.
Kirklees Safeguarding Children's Board
At Beaumont Primary Academy we follow the procedure set by the Kirklees Safeguarding Children's Board (KSCB).
We are highly pro-active at dealing with safeguarding concerns and have close relationships with external agencies. Our open door policy means we are consistently providing early help support to our families. We are aware of our vulnerable families and offer support through early help and involving external agencies. We are currently establishing our community hub and this involves many external providers from all professions.
Every single person at the academy is aware of safeguarding and the relevant policies and procedures due to our robust induction and training. Staff complete a variety of training from Kirklees Safeguarding Children's Partnership, Our E-Learning Safety modules provided by Ellis Whittam and in house safeguarding training. Our in house safeguarding training is covered on the teacher and teaching assistant agenda weekly with relevant updates shared as well as training based on the needs of our local community. The governors and trust members have all completed safeguarding training as well as the safeguarding governor attending the Kirklees safeguarding board training on child neglect. DSL's ensure they have attended refreshers as well as level 3 Kirklees council courses based upon current themes and needs of our pupils and families. The South Pennine Academy trust have established a network which meets regularly and includes training, support, problem solving and other relevant and useful information to ensure all DSL's are supported within their role. The Trust have a supervision policy which is used for the DSL as the nature of safeguarding can be emotionally challenging on those dealing with concerns and cases.
Prevent
Safeguarding is covered and continuously revisited throughout the academic year. Pupils are aware of how to keep safe and actions to take if they do not feel safe. We protect children from the risk of radicalisation and discuss in age appropriate manners the actions they can take to be not drawn into terrorist behaviours/ radicalisation. This is covered particularly through our RE and PSHE curriculum as well as through the RRS articles which pupils are made aware of frequently and how to respect their rights. The British Values underpin the RRS covered within the academy. Pupils have engaged in workshops from external providers as well as within the academy which promote our British Values.
All Kirklees Schools, including Beaumont Primary Academy follow the procedure set by the Kirklees Safeguarding Children's Partnership (KSCP). If you do not feel safe or if you are worried about the safety of someone else, please speak to us about any concerns.
Operation Encompass
Operation Encompass Safeguarding Statement
Our school is part of Operation Encompass. This is a police and education early intervention safeguarding partnership which supports children and young people who experience Domestic Abuse.
Operation Encompass means that the Education Safeguarding Service will share information about Domestic Abuse incidents with our school PRIOR to the start of the next school day when the police have been called to a domestic incident.
Once DSL has attended at an Operation Encompass briefing, they will cascade the principles of Operation Encompass to all DDSL's.
Our parents are fully aware that we are an Operation Encompass school.
The Operation Encompass information is stored in line with all other confidential safeguarding and child protection information.
The DSL has also led training for all school staff and Governors about Operation Encompass, the prevalence of Domestic Abuse and the impact of this abuse on children. We have also discussed how we can support our children following the Operation Encompass notification.
We are aware that we must do nothing that puts the child/ren or the non-abusing adult at risk.
Please find the links below that give more detail to the Operation Encompass team and the work they do around safeguarding in collaboration with the police.
https://www.operationencompass.org
https://www.operationencompass.org/why-was-operation-encompass-created
Road Safety
Please find below a fantastic document about road safety.
Online Safety Calendar