Maths
Maths in the Early Years Foundation Stage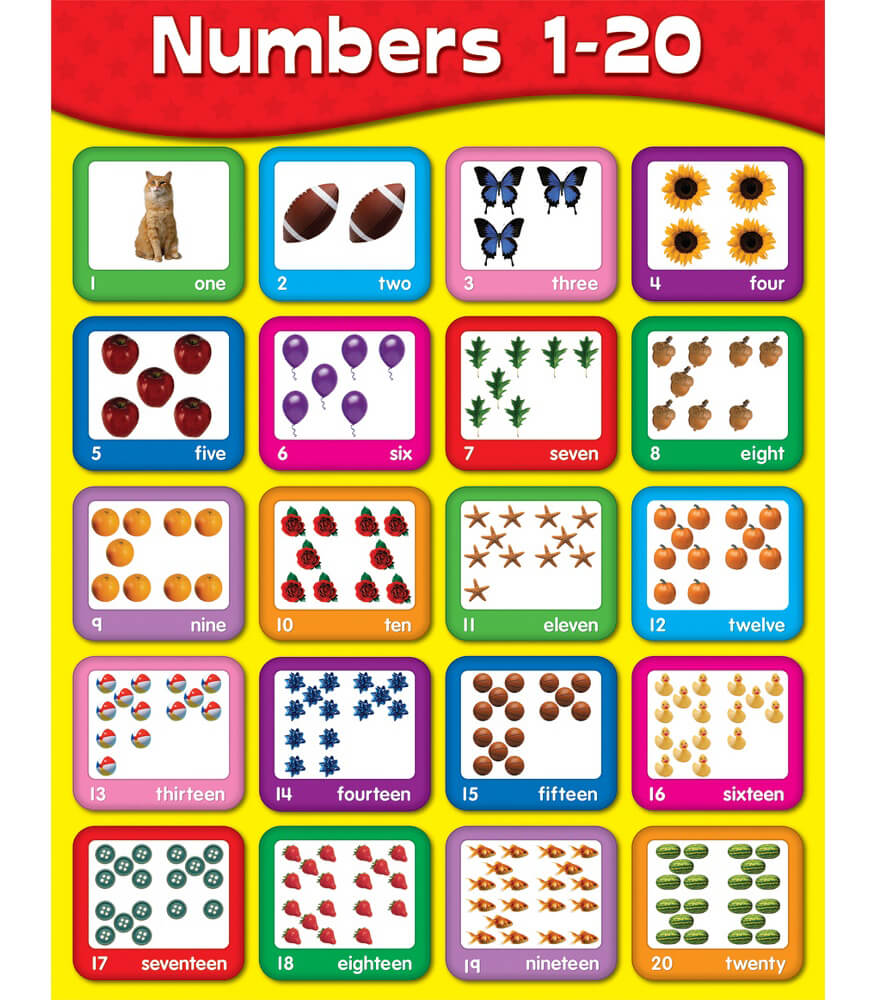 At Beaumont Primary Academy we believe that maths is an essential life skill. Children develop this skill from early childhood, as they match things that are the same, find shapes that fit together, learn that some things will happen 'later', and count '1,2,3, go!' They begin to understand the words 'more' and 'empty', 'big' and 'little'. Some children will show a strong interest in numbers around them, spotting registration plates on vehicles, bus numbers, and door numbers. By the time they start school, most children are beginning to understand that things can be counted, and may try to do this for themselves, using the numbers that they know.
In the Early Years Foundation Stage (EYFS) we develop maths skills through a wide range of experiences. Through the Continuous Provision children have the opportunity to explore and sort objects into groups, complete puzzles, make patterns, order numbers, count and write numbers, add and subtract in different role play contexts. They are introduced to measures such as weight and capacity. Challenges are set which link to current maths and topic themed learning.
Maths is taught as a whole class, in small groups, and 1-1 with an adult, depending on the skill. Through adult led learning tasks, children will learn to 'rote' count (saying numbers in order) and to 'touch' count (saying one number for each object to find the total.) This might be taught through songs and rhymes as well as chanting and movement, and using the Numicon number shapes. Once children become confident in this, they move on to adding sets of objects, subtracting from a set of objects, and learning 'number bonds' (numbers which add up to 10, or any other total.) Alongside this, children will be taught to recognise, write, and order numerals, at first to nine, and then to twenty. All this is taught through practical activities and games, both indoors and outside. Children will have lots of opportunities to practise maths skills at their own level of challenge.
At Beaumont Primary Academy we use 'Numicon' as the basis for our maths teaching, enhanced by a wide range of topic based experiences and natural resources.
Ways to help at home
There are lots of things you can do to help your child's maths skills from a very early age. You could:
Play board games, including dice games

Play card games, dominoes, 'Top Trumps' games

Complete puzzles and jigsaws together

Give your child a set of objects (sweets, pencils, Lego bricks…) and show them how to share them fairly between different numbers of people

Let your child lay the table for meals, counting out the correct number of forks, plates, etc.

Bake together, showing your child how to use scales to weigh ingredients

Play games with a score – making a simple tally to see who has won. This can be done with football goals, filling buckets, in fact anything with a score

Look out for numbers in the environment - buses, doors, post boxes, road signs…

When you shop with your child, talk about how much things cost, and show them how you pay and receive change (when using cash!)
Please click on the links below for useful online learning resources
Crick Web - Maths and English
Number Jacks
Top Marks